Volker Schlöndorff - President of the jury (DE)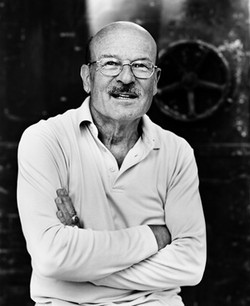 Born on March 31, 1939 in Wiesbaden, Volker Schlöndorff is arguably one of the most important and internationally successful German directors. He is possessed with a pronounced fondness for bringing German and international literary classics to the screen. He enthusiastically attends to works that have been considered "unfilmable" and makes them accessible and comprehensible to larger audiences. His repertoire also includes socio-critical works. All of his films are ambitious, but also aim to entertain.
The film-version of Günter Grass' The Tin Drum became Schlöndorff's biggest success to date. The film earned him a Palm D'Or in Cannes and the Academy Award for Best Foreign Language Film, opening him doors for international productions.